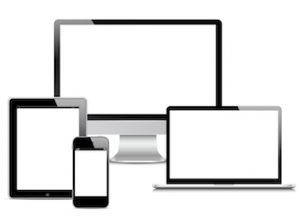 Having customized graphics is a key element for any individual or business who wishes to connect efficiently with the wider world and promote to customers, clients, and fans. Graphics creation can be an important element for living your dream career or growing your current business, talent, or hobby. However, many people may feel stuck because they need graphics, logos, and products, but they don't know how to use graphic editing software and they don't have thousands of dollars to pay a graphic designer to do it for them.
Goddess Allison is a self-taught webmaster and graphic artist. She learned how to use Photoshop over 15 years ago. She creates and designs all her own graphics, websites, book covers, and promotional material. She has created and designed several websites and lots of graphics for individuals, entrepreneurs, businesses, and organizations over the past 6 years.
Goddess Allison can help you get your customized graphics created.
★ You provide specifications for your needs, desires, and uses for your graphics. 
★ Goddess Allison will swoop in with her graphic design magic to bring you your customized graphics. We'll work together with your budget.
★ Then Goddess Allison will turn the reigns over to you. Communicating through Skype and email, you can modify or enjoy your graphics. 

If you are interested in Graphic Design services, please utilize the "Contact Me" tab to send me a message. We can arrange an initial introductory Skype appointment to find out if we are a good fit to work together.

Testimonial :
Allison definitely is GREAT at what she does! I gave her some sample book colors that I wanted for my book and within a day she sent me 4 sample book covers! Genius Goddess Genie! She's amazing!!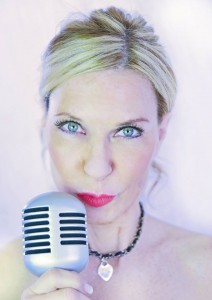 ~ Linda Summers, Host of Conscious Talk Radio and TV
Design Portfolio Gallery
Logos
Book Covers
Websites
Advertising
Social Media Marketing
Profile and Cover Photos, Ads, and Posts.
Infographics

For your social media marketing and other advertising.
Banners

For your websites, email, and advertising headers.
Landing Pages

Collect contact info and promote your products and services.
Email Templates

Use an autoresponder like MailChimp to send email Newsletters and keep your fans, clients, and customers informed.